Master of Medicine (MMed) in the following programmes;
MMed in General Surgery
MMed in Orthopaedic and Traumatology
MMed in Dermatovenerology
MMed in Urology
MMed in Ophthalmology MMed in Anaesthesia
MMed in Internal Medicine
MMed in Obstetrics and Gynecology
MMed in Paediatrics & Child Health
MMed in Otorynolaryngology (ENT)
MMed in Diagnostic Radiology and Medical Imaging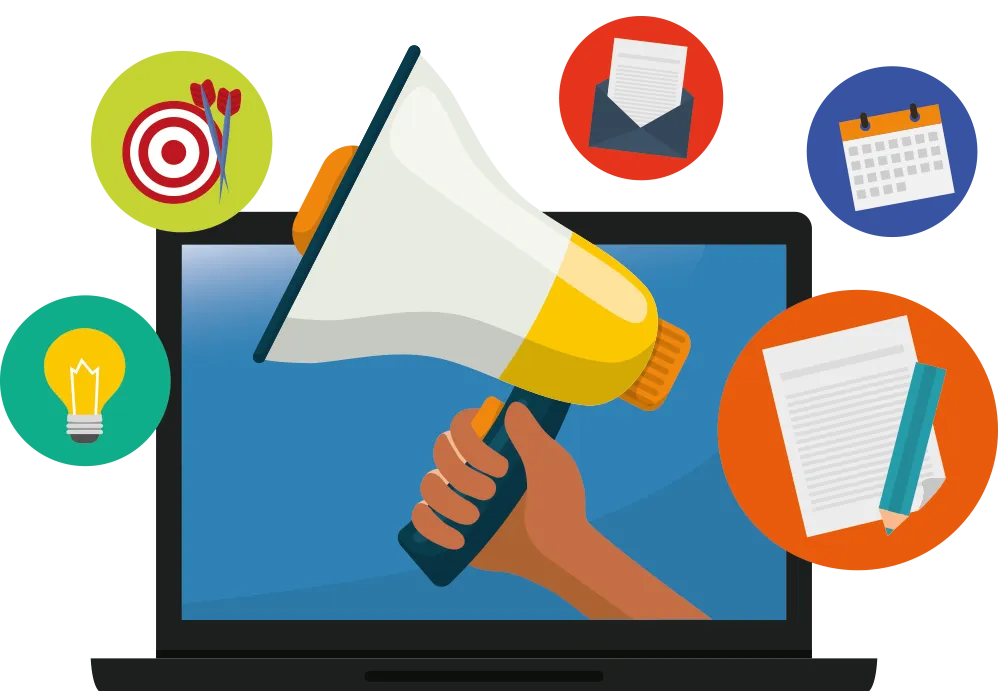 Admission Requirements
An MD or equivalent (MBBS, MBChB) Degree from a recognised University of GPA of 2.7 or
B grade average.
2. Master of Science (MSc) In Urology
Admission Requirements
An MMed Degree in General Surgery or Equivalent with a GPA of 3.0 or B grade average.
3. Master of Science (MSc) in Epidemiology and Applied Biostatistics
Minimum Entry Requirements
Holders of first degree in Health Sciences (Medicine, Health laboratory Sciences, Nursing, Pharmacy, Dentistry, Nutrition, Veterinary, etc) with overall GPA not less than 2.7 or B grade average.
Holders of first degree in Statistics, Applied Statistics, Mathematics, Biometrics, Demography or its equivalent with overall GPA not less than 2.7 or B grade average.
4. Master of Science (MSc) in Clinical Research
Admission Requirements
Doctor of Medicine (MD), Doctor of Dental Surgery (DDS) degrees or their equivalents (MBBS, MB ChB, BDS) with a minimum GPA of 2.7 or a B grade average.
Bachelor of Science (BSc), with a minimumGPAof 2.7 or a B grade average inBiology, Zoology, Microbiology, Parasitology, Environmental Health, Biomedical Sciences and Health Laboratory Sciences.
5. Master of Science (MSc) In Medical Microbiology, Immunology with Molecular Biology
Admission Requirements
Bachelor of Science in Biological Sciences such as, Medicine, Veterinary medicine, Microbiology, Biology, Zoology, Biochemistry, Molecular biology and Biotechnology, with a minimum GPA of 2.7 or a B grade average.
6. Master of Public Health (MPH)
Admission requirements
Medical Doctors, Dentists, Pharmacists, Environmental Health Scientists or graduate Nurses from this University College or any other recognized University, OR;
Candidates from any other recognized University in health- or health-related fields such as Sociology, Anthropology, Biostatistics, Demography, Food sciences, Veterinary sciences, Epidemiology, Health information science and Law.
Graduates must have a minimum GPA of 2.7 or a B grade average.
7. Doctor of Philosophy (PhD)
Admission Requirements
Holder of a relevant Master Degree (after has attained the first degree), either MMed, MSc, MPH or a relevant Master Degree of equivalent with a GPA of 3.0 or B grade average.
APPLICATION PROCEDURES:
Applicants for Masters programmes shall submit application online through; osim.kcmuco.ac.tz/apply and attach the following in one PDF document which includes CV, letter of sponsorship, 3 letters from referees, certificates and academic transcripts from Ordinary Level to degree and internship certificateand registrationcertificate from Medical Council of Tanganyikafor MMed applicants.
NOTE:
(i) Application without degree transcripts attachments will not be considered.
(ii) Applicants with foreign degree certificates must attach certificate of Verification of Foreign
Awards obtainable from Tanzania Commission for Universities (TCU)
Application fee is Tsh. 50,000/= or 50USD for international applicants and Tshs. 100,000/= or 100USD for PhD applicants
International applicants are required to pay application fee through Bank account below and submit the bank slip and money transfer statement by email to admission@kcmuco.ac.tz
Forex Account (Dollar account):-
Kilimanjaro Christian University Medical College
Account no: 017105000676
NBC Moshi Branch
SWIFT CODE. NLCBTZTX
P. O. Box 3030, MOSHI,
Tanzania.
PhD applicants should download application from our website; www.kcmuco.ac.tz and submit their application packages either physically or via postal mail to;
Admission Officer,
Kilimanjaro Christian Medical University College,
P. Box 2240, Moshi
Tel: +255 (027) 2753616, Email: admission@kcmuco.ac.tz
The application package for PhD should include:- (i) Concept note or Preliminary PhD proposal (ii) Duly filled Application Form (Download from website) (iii) Certificates and Academic Transcripts from Ordinary Level to Master degree (iv) Updated CV with names of 3 referees (v) Birth certificate (vi) Application fee payment receipt (banking details on application form)
DEADLINE: Deadline for submission of applications will be on 30th April 2023.