The Provost of Kilimanjaro Christian Medical University Medical University, Congratulates all Medicine students who finished their exams on 6th July 2021.
Some of the students shared their experiences on their academic life at KCMUCo
Ellyagape Paul Urassa.
"KCMUCo has been a wonderful College for me in the past five years. I came in a very young age and learnt so much skills that enabled me to perform medical activities smoothly. Apart from gaining medical skills, I also acquired social skills, Leadership skills and compassion while providing services as a Doctor".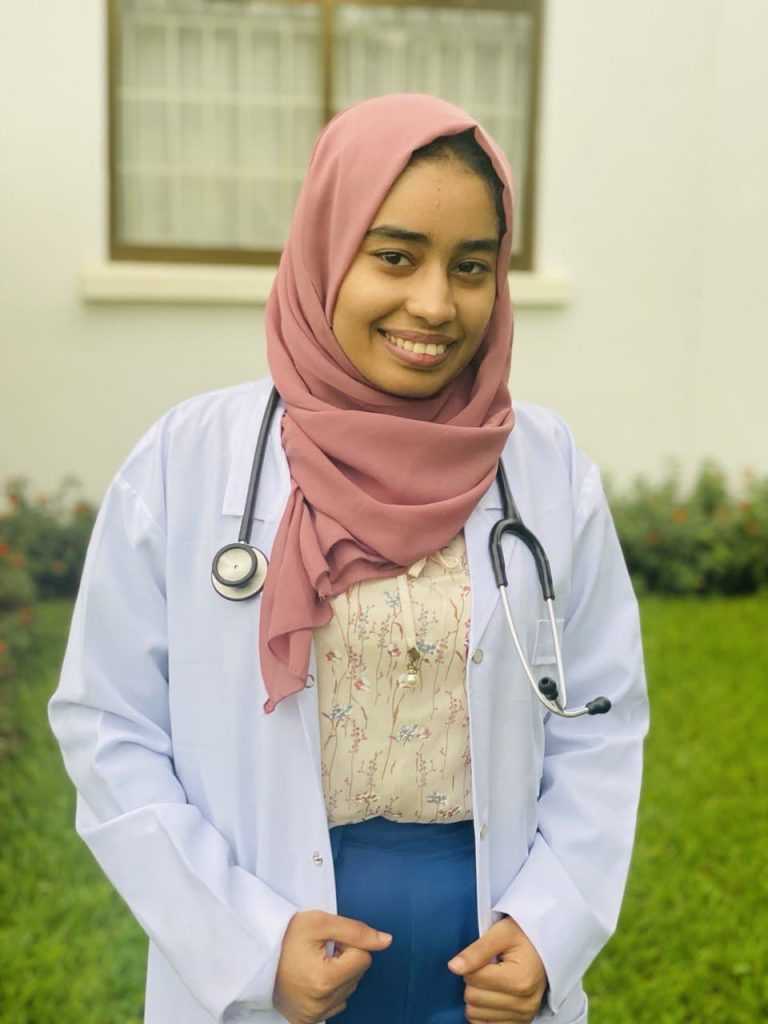 Rumaiswa Ally
"It was a very wonderful journey for me. KCMUCo has brought plenty opportunities to me I never had before. I have learnt a lot not only in medical field but also on social skills. Given a chance I would like to come as Master Student or Intern and be a part of KCMUCo".