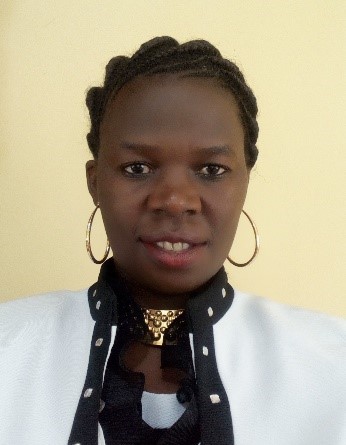 Dr. Debora Kajeguka
Microbiology and Epidemiology
Dr. Debora Charles Kajeguka is a Lecturer at Kilimanjaro Christian Medical University College, where she has been a faculty member since 2008.
She completed her Ph.D. at Kilimanjaro Christian Medical University College and her undergraduate studies at the University of Dar es Salaam, Tanzania.
Her research niche is on the area of microbiology and epidemiology of infectious diseases, including bacterial infections, viral infections, malaria infections, antimicrobial resistance, bacteriophage therapy, and neglected tropical infectious diseases.
She has developed extensive networks in  Africa,  Europe, Canada, and the  United States of America. She has been involved in collaborations with scientists from the University of Ottawa Canada, University of Copenhagen (Centre for Medical Parasitology) Denmark under Building Stronger Universities (BSU) project. She has collaborated actively in several disciplines including mapping risk of dengue, chikungunya, and malaria transmission to inform public health action.
She has published 22 articles in local and international peer-reviewed journals.