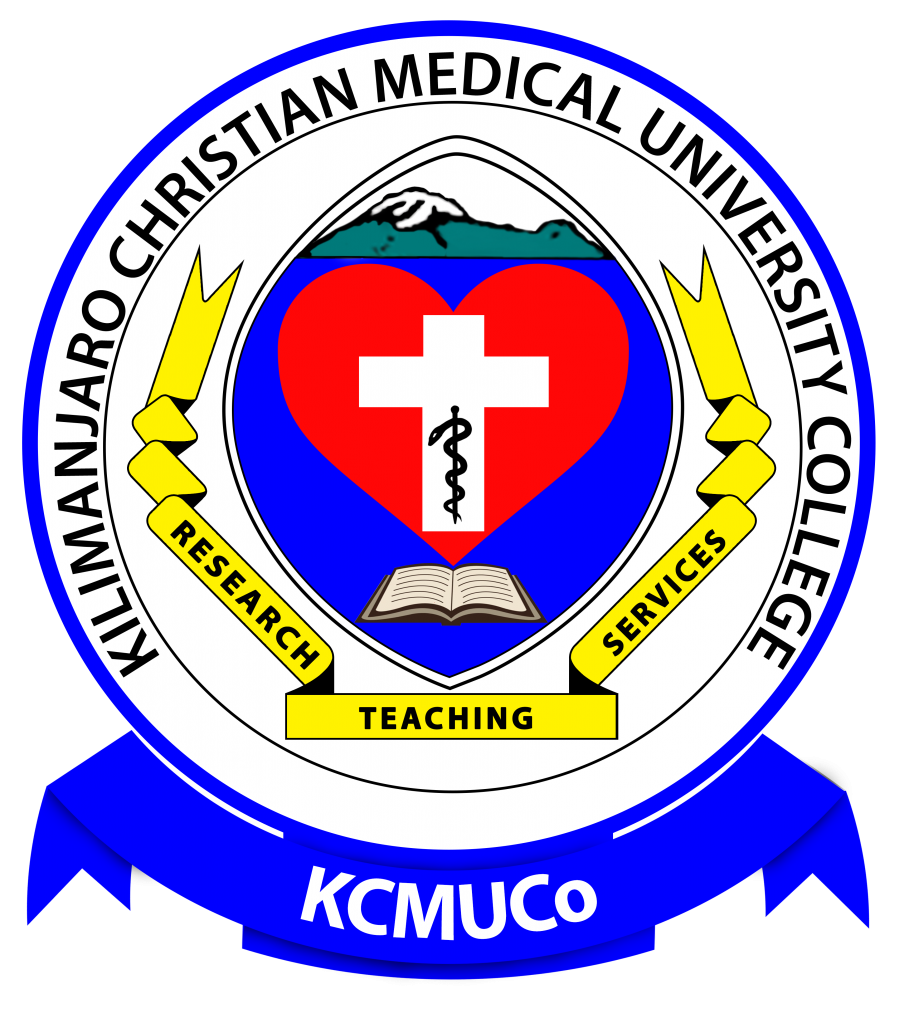 Introduction of Postgraduate training in Emergency Medicine at KCMUCo
Project Duration: 4 years (2022-2025).
About the Project.
Emergency Medicine Postgraduate training in Tanzania is currently being offered exclusively at Muhimbili University since 2009. Recently there has been an exponential increase in the expansion of both emergency and critical care infrastructure countrywide necessitating the increase of human resources in the field. Our project aims at establishing a Postgraduate training programme in Emergency Medicine at KCMUCo in collaboration with team from Phillips University of Marburg, Germany.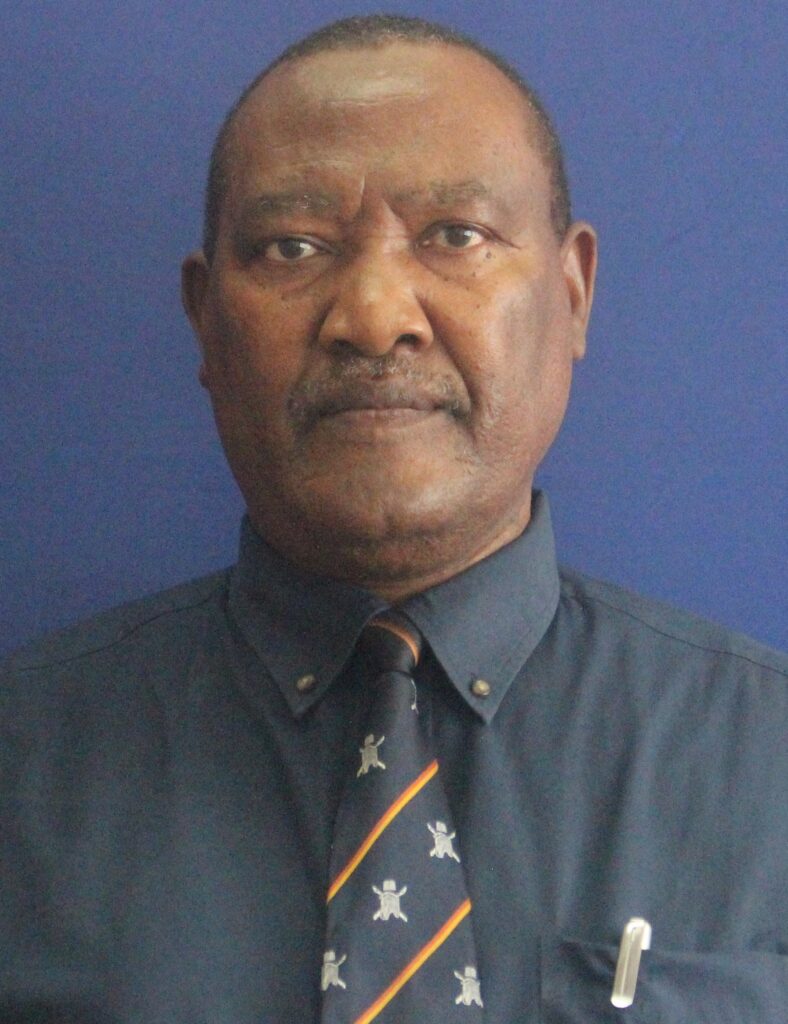 Project Objectives:
Develop a curriculum for the emergency medicine program for a 4- year training period.
Train emergency medicine lecturers through a trainer of trainee's course which will be offered at Phillips University of Marburg
Conduct annual scientific symposium in Emergency medicine to foster national and international visibility.
Expected Impacts:
Increase in the number of Emergency physicians in the country.
Improvement of emergency care rendered to patients.
Foster scientific knowledge and skills through the collaboration between the two institutions
We are strengthening the existing collaboration between the two countries (German and Tanzania).
Increase our institution's visibility inside and outside the country