Several sports and games are offered at KCMUCo. The available sports and games include athletics, football, basketball, volleyball and netball. The University College has a very experienced games tutor responsible for coaching, managing and supervising and administering sports activities. Mr. Abdallah Hussein is a former player of the national soccer team who has outstanding technical expertise in various sports and games.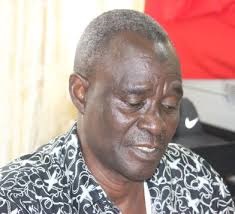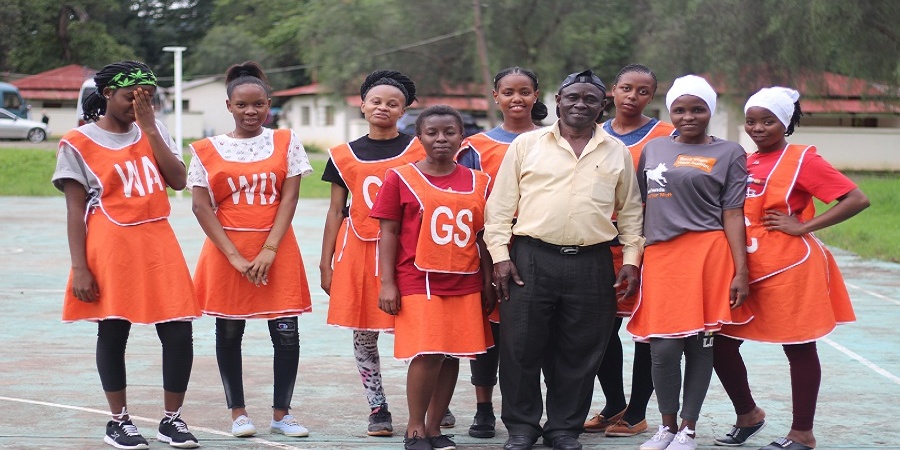 All students are highly encouraged to participate in at least one game activity. Each year the College takes pleasure to participate in big numbers in an international marathon event namely KILIMANJARO MARATHON. Recreational sports organized within our Institution include inter-class competitions, inter-faculty, and inter-fans of the European high profile football clubs such as Chelsea, Liverpool, Barcelona, Real Madrid, etc. On competitive performance, our teams perform very well in competitions involving different games both within and outside Moshi.
The Sports and Games unit has the following obligations:
To provide efficient and effective quality sport and recreational programs for students at the College at recreational and competitive levels.
To develop, expand and renovate Sports facilities and equipment.
To identify and nurture talents, train and coach sports techniques.
To provide relevant information on the importance of exercise to staff and students. 
The major emphasis from the sports and games unit is anchored on the following:
Professionalism and ethics
Creativity and innovation
Quality customer service
Team spirit and teamwork
Maintain good health