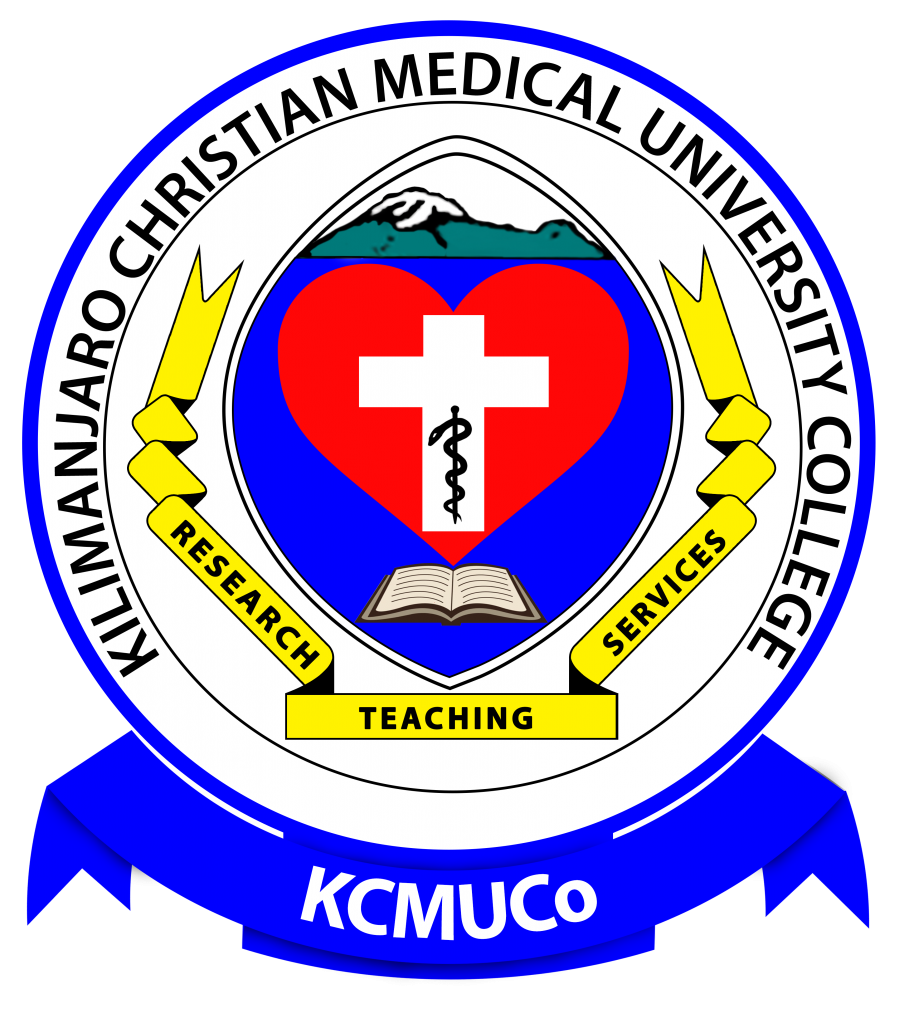 About the Project
In the first cycle, MEPI focused primarily on undergraduate medical education with great success, linking multiple schools of medicine across Tanzania in efforts to increase the number of medical graduates, to retain them in the areas of greatest need, and to teach them research skills to perform regionally relevant investigations. As MEPI expanded to engage four schools of medicine in Tanzania, it evolved to become MEPI-Junior faculty, (MEPI-JF). In response to RFA-TW-14-003, the proposed project focused on a comprehensive program to promote career development among junior faculty at two MEPI-JF institutions, KCMU College and the Catholic University of Health and Allied Sciences (CUHAS) in Mwanza.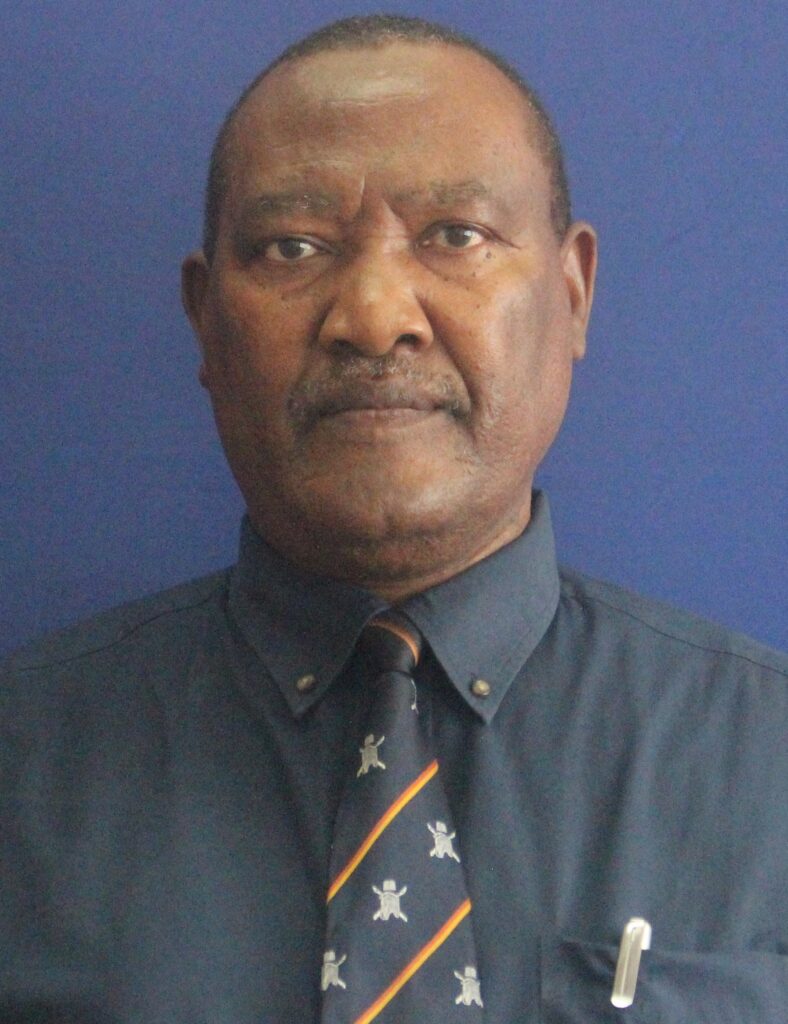 Project Objectives.
Specific objectives of MEPI
Enhance medical education at KCMC by implementing creative learning approaches.
Teach research skills and engage the interest of students in research careers.
Transform the culture of teaching and learning at KCMC.
Sustain the transformed educational environment beyond the period of MEPI.
MEPI-JF objectives
To provide rigorous research training for junior faculty, preparing them to pursue their mentored research training projects.
To provide faculty mentors for junior faculty who will actively participate in the mentored research training projects, and serve as role models for trainees.
To build upon the research culture created in the MEPI-JF first cycle, enhancing the competitiveness of junior faculty, increasing their productivity, initiating career development planning, understanding the roles and responsibilities of principal investigators, engaging future generations of junior investigators, and promoting an enabling environment for research.
To sustain the training program beyond the five years of this award, and to extend its impact to others at KCMU College and CUHAS, creating a regional model of excellence in research training.
MEPI is guided by general principles; Create sophisticated IT network to access
internet-based educational resources.
All incoming first year students will be given a personal computing device as a means of improving their learning.
Focus on mentored research programs and education innovations.
Careful and continuous assessment of MEPI impact to optimize performance and achieve sustainability.
Expected Impact
Improved health outcomes through evidence based health care practice