The Directorate of Library Services is happy to inform you that UpToDate has granted access to e-resources to KCMUCo/KCMC community.  UpToDate is a subscription-based resource designed to provide e-resources access to health practitioners.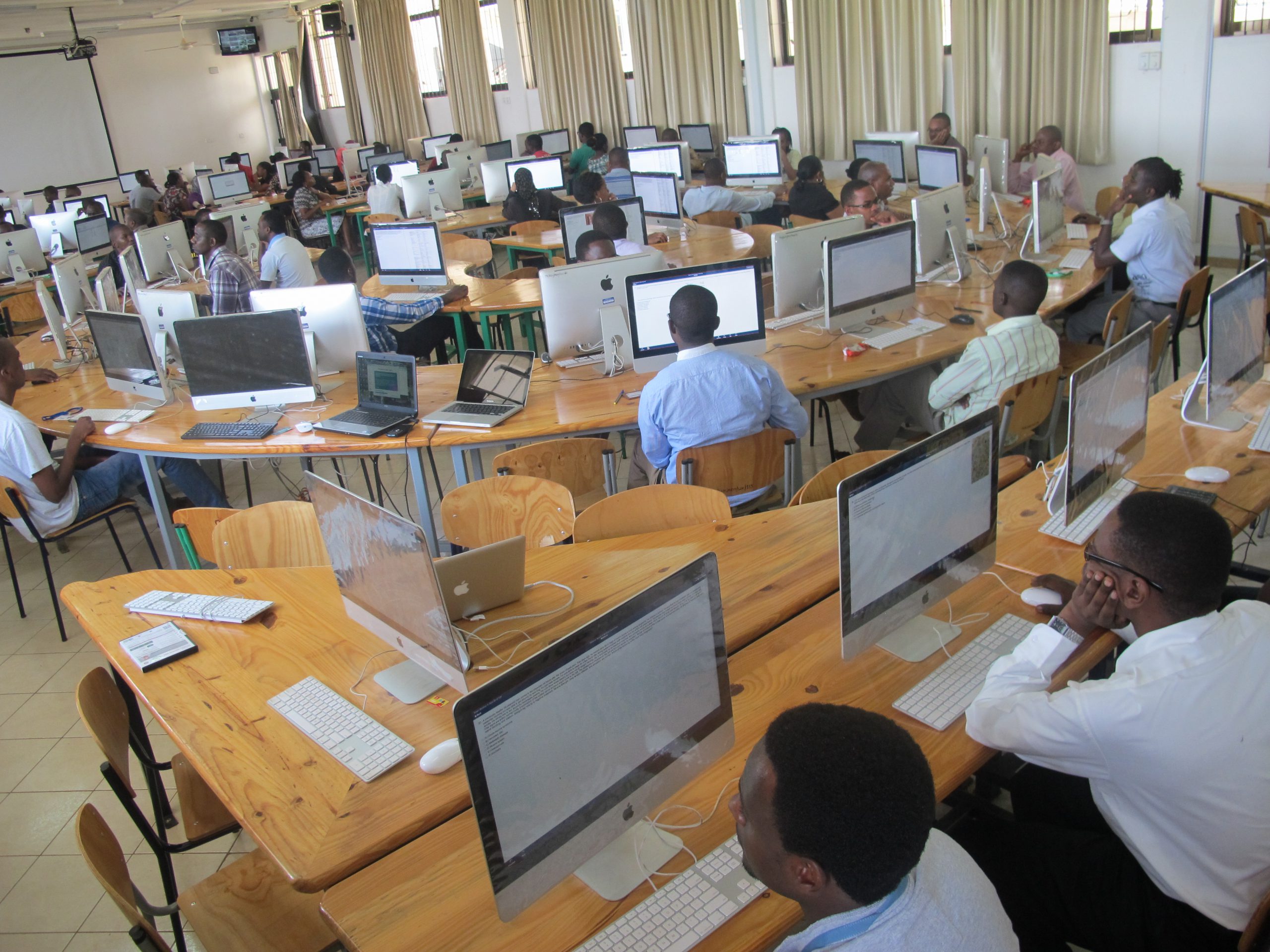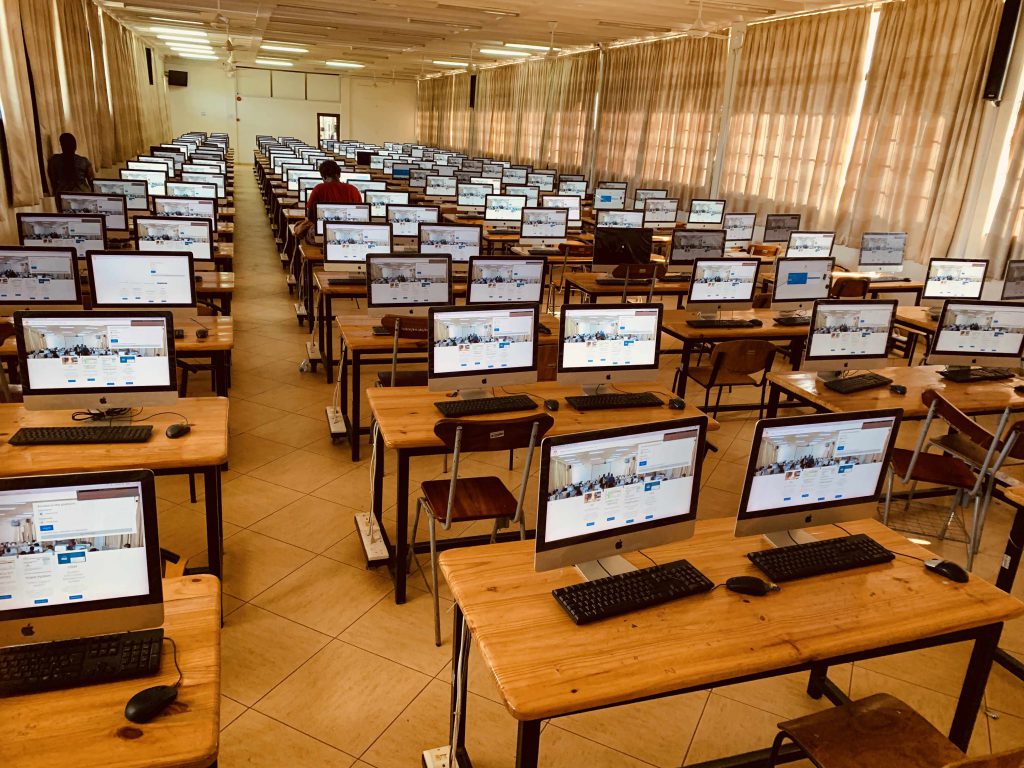 You are pleased to go through the following steps using  KCMUCo or KCMC   registered IP address to join UpToDate  resources: 
1. Connect to wifi via a registered KCMUCo or KCMC IP address
2. Visit www.uptodate.com/online
3. Click on "register" in the top right corner
4. Complete the registration sheet to create a login and password, and click on "Submit"
5. To log in next time, visit the same website and hit "login," use the same login and password.
NB: Zip/postal code use your cell phone number without a code number of +255.
In case of any difficulties registering, please contact librarians.