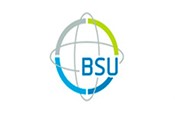 KILIMANJARO CHRISTIAN MEDICAL UNIVERSITY COLLEGE (A Constituent College of Tumaini University, Makumira)
Short Course Announcement
Laboratory Techniques for Clinical Researchers 8th to 18th November 2021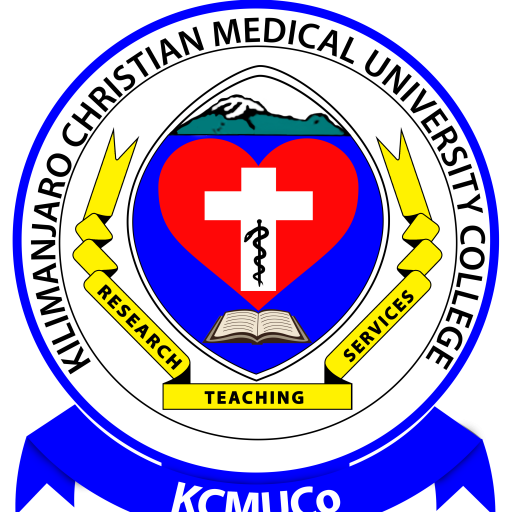 INTRODUCTION:
With increased awareness and the need for evidence-based clinical care, clinicians have increasingly become interested in conducting research in line with routine medical practice.
In Tanzania however, there is a gap between clinical care and research. Most clinicians are not research-oriented and lack basic skills in specimen collection, storage, and processing which hinders their research initiatives. A research-knowledgeable clinician stands a better chance to identify emerging problems or trends as they see cases on daily basis. Some cases require immediate and appropriate sample collection for instance in emergencies in which case there is no sufficient time to call for a lab technician.
OBJECTIVE OF THE COURSE:
To equip the trainees with laboratory hands-on skills in designing, collecting, processing samples, and interpreting results for serology and molecular biology techniques.
WHO IS ELIGIBLE TO APPLY?
Targeted trainees include clinicians and researchers who wish to understand laboratory techniques for diagnosis and clinical research.
HOW TO APPLY
Interested candidates should send a short CV (maximum 2 pages) and a motivation letter explaining their interest in the course to the BSU-III administrator Ms. Beatrice Temba (Beatrice.temba@kcmuco.ac.tz).  
DEADLINE
The deadline for applying for the course is 4th November 2021